Mesa - Modern Dentistry East Valley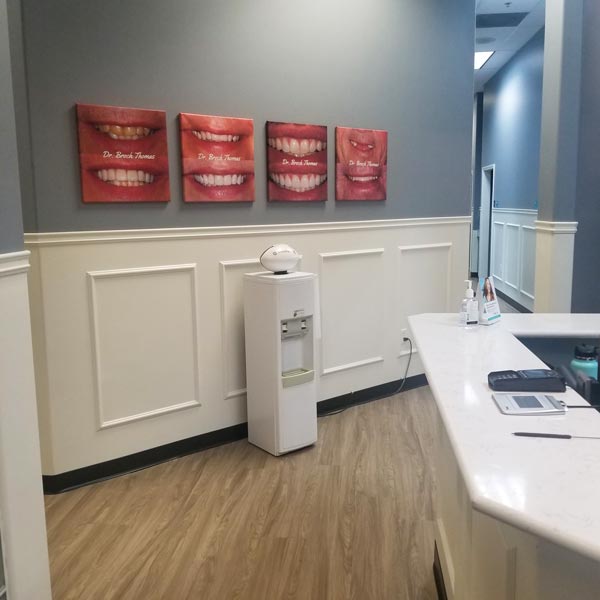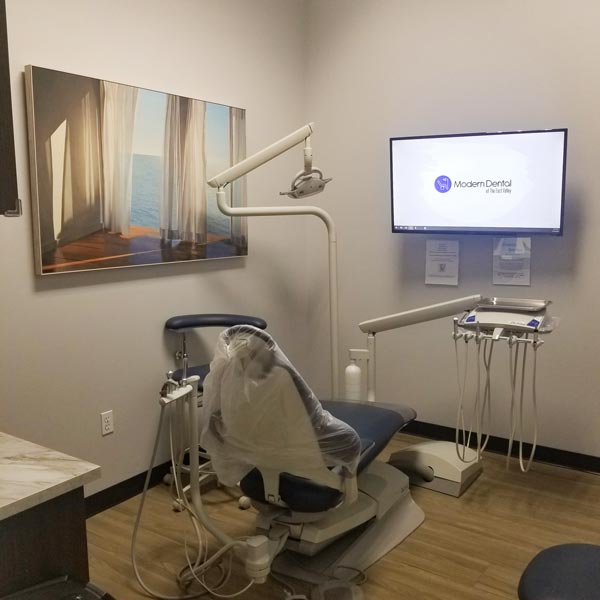 Phone
(480) 359-3827
Address
Modern Dentistry East Valley
Dr. Broch W. Thomas
1920 S Stapley Dr
Suite 105
Mesa, AZ 85204
Office Hours
Monday 9:30 AM – 6:30 PM
Tuesday 9:00 AM – 5:00 PM
Wednesday 9:00 AM – 5:00 PM
Thursday OFFICE CLOSED
Friday 7:30 AM – 4:30 PM
Dental Emergencies
We're available for dental emergencies. In many cases, we can get you in to see Dr. Schmelter the same day that you call.
Dental Insurance
Please contact our office for the list of insurance providers.
Discounts
We offer discounts for seniors and active military personnel. We also offer a discount for cash payments. Call our dental office for more details.
Financing
We are able to offer up to one year of 0% interest financing through CareCredit. It takes just a few minutes to apply, and you can apply online or while you're in our office.
Dental Office Location
You'll find us located in Mesa. We're near S. Stapley Dr and E. Baseline Rd
.