Comfortable,
Caring
Treatment
We're pleased to offer a free dental consultation for all new patients. Call today to schedule an appointment.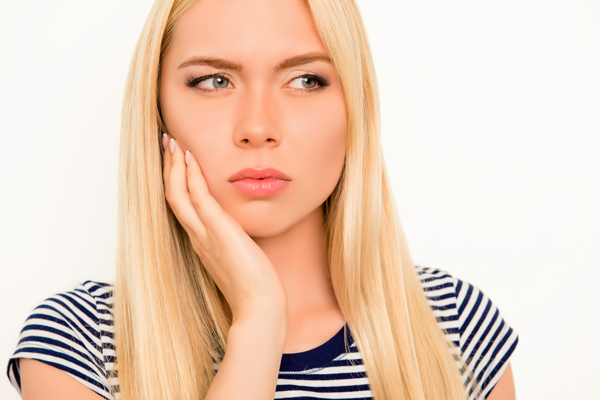 Mesa - Modern Dentistry East Valley - (480) 359-3827
When people are experiencing a dental emergency, in most cases, they're already in pain and feeling anxious or afraid.
If you have a dental emergency, sedation can help. There are 3 types of sedation in dentistry: nitrous oxide, oral sedation, and IV sedation.
Which type of sedation dentistry would be best for you depends, in part, on your medical and dental history, your level of anxiety, and the type of procedure.
The common types of dental emergencies include:
cracked or broken fillings
swollen cheek
toothache
chipped tooth
root canals
gum problems
There's nothing worse than experiencing a dental emergency in the middle of the night or on a weekend. If you're in pain now, even if the pain is fairly mild or sporadic, please call our offices.
If you've been putting off making an appointment because of fear of the dentist, don't put it off any longer.
We'll make your dental appointment as easy as possible, ensuring that you're comfortable every step of the way.
To schedule an emergency dental appointment, please call the numbers listed above or e-mail:
We even offer same day emergency dental appointments.
Please make note: We accept most types of dental insurance and are in plan for many major companies.  Please contact the office near to you for details.