Comfortable,
Caring
Treatment
Is IV sedation right for you? Find out in a free consultation. To schedule your consult., please contact the office nearest you: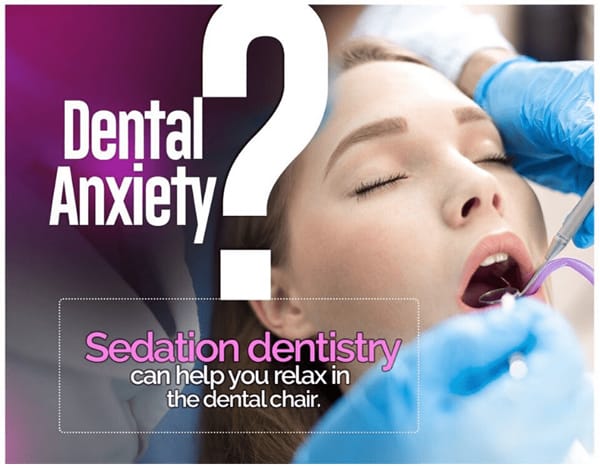 Mesa - Modern Dentistry East Valley - (480) 359-3827
IV sedation dentistry (also known as general anesthesia) is the best option if you're extremely afraid of dental treatment or need to have dental surgery or complex restorative treatment completed.
We are able to administer medication through an IV that's attached to your arm, and in just a few seconds, you're completely under. During this type of sedation dentistry, we monitor your blood pressure, pulse, and oxygen levels throughout the procedure.
IV sedation dentistry works well if you:
can't typically get numb (or have an adverse reaction to Novocain)
have extreme sensitivity
prefer to complete multi-part dental treatments in just one visit
are undergoing oral surgery (such as a tooth extraction)
have a physical condition that makes it challenging to undergo certain types of dental procedures
With IV sedation, you'll have to ask someone to pick you up after your dental appointment and stay with you at home for two to four hours to make sure that you're okay.
Ours are some of the few dental offices in the Phoenix area to offer all three types of sedation for dentistry. Of these, IV sedation is the deepest form of sedation, followed by oral sedation (also known as conscious sedation) and laughing gas (also known as nitrous oxide). In a free consultation, we can talk about which type of sedation would be best for you.
If you should have any questions about IV sedation or would like to schedule an appointment, please call us today.
Please note: Our dental offices are in Mesa and we are in network (preferred providers) for most major dental insurance plans.  Please call to learn about specific coverage.